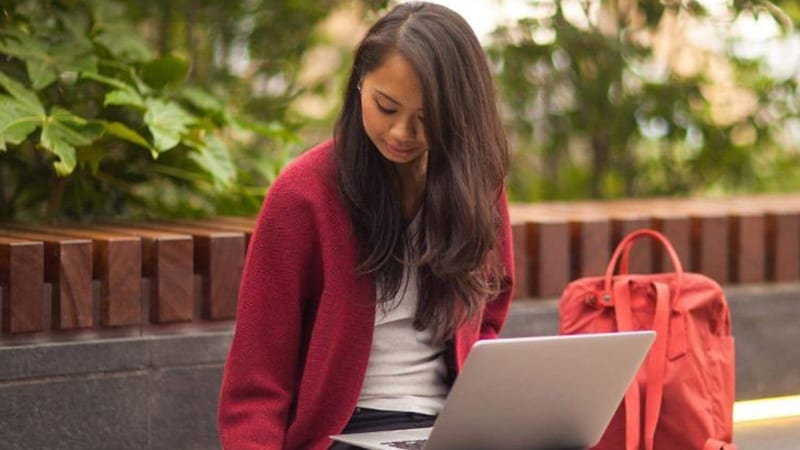 Dubai, UAE – Pioneering students across the UAE received their first IGCSE results in English and Mathematics with the new 9-1 grading scale adopted by Pearson Edexcel.
The 9-1 grading scale replaces the A*-G grading system for IGCSE marking, with 9 being the highest grade, and 1 being the lowest. The 9-1 grading methodology is widely known and recognized as the new standard for GCSE in the UK and is accepted by universities globally for student admission. 
Kathryn Booth, Head of Academic Qualifications for Pearson Middle East congratulates all students in the UAE receiving their IGCSE and GCSE results today commenting, "We are particularly excited to see the first cohort of IGCSE learners take home the highest grade on the 9-1 grading scale, introduced after extensive consultation with school leaders and teachers. We know this new grading scale will be used by some of the most prestigious global universities to differentiate top-performing applicants and we wish every student receiving their results today the very best of luck with their future endeavors."
Tim Hughes, Principal at Al Yasmina School, Abu Dhabi added, "We are delighted with this year's results. The new 9 to 1 GCSE grading system has been a huge success and will equip our students with the qualifications and skills they need for future success". 
"A lot of content was passed from A level down to International GCSE and GCSE making the courses more demanding but preparing students more effectively for A Level," added Thomas Meakin, Head of Assessment at Aldar Academies Group, Abu Dhabi.
This year's International GCSE results will be the first to include 9-1 grades which will be rolled out to all other International GCSEs over by next June 2019. With nine levels of performance rather than eight, the numerical grading scale provides greater differentiation of the highest performers at the top end, rewarding student achievements, in turn helping them make informed decisions about their A-level and university choices. 
"This is more than just a new grading scale and is intended to better recognize the achievements of high-attaining students and to ensure parents have greater clarity over how their child performs in their exams," added Booth.The changes have been welcomed by students too. John Andrew Tampubolon, International GCSE (9-1) student at Al Yasmina School, Abu Dhabi commented, "The 9-1 grading scale on the International GCSE system is highly recommended, recognizing top tier students in that year. Moreover, because this system is recognized globally, students like me have a better opportunity to study abroad." 
To learn more, visit: qualifications.pearson.com/internationalgcses or contact enquiries.middleeast@pearson.com
Online Coverage
Zawya | MENAFN | Go Dubai | Dubai PR Network
read more