Need urgent support during the COVID-19 (Coronavirus) pandemic?
For help setting up, manage, start and facilitate your virtual classroom, please fill in this form. Our regional team will promptly get in touch.
 
Here to support with teaching and learning away from campus
We appreciate this is a critical period for teaching, learning and exam preparation. We are all available to support you in your efforts to facilitate and manage your virtual classroom.
Our digital solutions offer a range of tools to support your teaching including auto-graded homework assignments, practice questions, online-quizzes, engaging multimedia learning tools such as videos, eBooks and mini-simulations, all with instant student feedback and a comprehensive professor gradebook.
 
We are continuing to support teaching and learning online, again extending some of our conversations to Higher Education learners. We're bringing you more experts delivering sessions designed to help all stakeholders optimize their approaches and continue to be curious and focus on what matters: learning.
 
Join us throughout this week, simply register to the webinars you find interesting.

We look forward to meeting you there.

| | | | | |
| --- | --- | --- | --- | --- |
| Webinar topic | Date | Time | Who is it for? | How to register |
| #InItTogether: Achieve AACSB Accreditation through blended learning - CBA colleges | 18/05/2020 | 14:00 Dubai time | CBA colleges educators | Register here |
| #InItTogether: Mastering Chemistry delivers interactive online learning and assessment with automatic marking | 19/05/2020 | 14:00 Dubai time | Chemistry Educators | Register here |
| #InItTogether: Learn how to manage your career path successfully and find which career is for you. | 20/05/2020 | 14:00 Dubai time | Educators and Learners | Register here |
| #InItTogether: Help your students visualize complex Biology with 3D movie-quality animations | 20/05/2020 | 15:30 Dubai time | Biology Educators | Register here |
MyLab and Mastering
For existing users, we are happy to continue to support you and to answer any query related to your MyLab and Mastering classes.
For all other professors, we are offering a two weeks free access to you and your students to courses that are available with 
MyLab/Mastering solutions.
Please fill in this form and we will get in touch with you:
Get started with our digital solutions
Join one of our upcoming webinars to discover our online, e-learning tools to support you and your students.
 
Global support
The Global Pearson team is updating this site regularly with best practices and online resources for people who are studying, teaching and working remotely.
Limitless opportunities for all learners
We all to want to help learners succeed. That's why everything we do enables learners to achieve more.
We're constantly creating more effective and innovative ways to learn. Read on to explore our products and services to discover how together we can make learning possible for everyone, wherever and however best suits them. Or click below to learn about our mission.
Learning Solutions
World-leading digital content, interactive learning tools, success programs and lots more.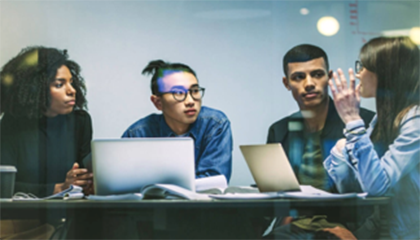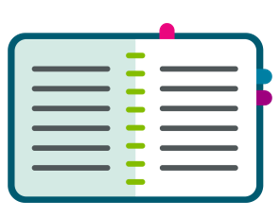 Higher education blog

Read our latest blogs posts to uncover customer success stories, learning trends and the latest editions of our top-selling textbooks.
 
Your local partner

With offices in United Arab Emirates, Saudi Arabia and Turkey, we are proud to work with educators and learners across the region.Our experienced and knowledgeable team is committed to delivering solutions and services which meet the unique education needs of the Middle East.