Digital learning tools
designed to help learners realize their 
potential and exceed their ambition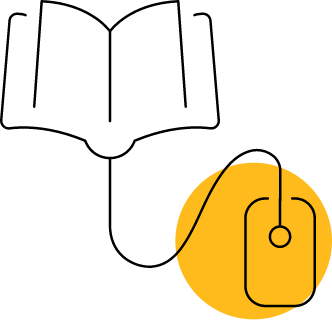 Pearson Horizon
Pearson Horizon helps you make a strong but quick transition to delivering online learning as part of your course. Designed for optimal student engagement, it is available with several of our best-selling texts. Choose Pearson Horizon for:
Inclusive access with mobile-friendly functionality, offline apps and local-language content.

Easy customization and options to add your own media.

A powerful gradebook that gives you detailed reports and learning analytics to review and act on student progress.

Encouraging independent study by empowering students to access all content and learning activities without depending on you to create and manage assignments.
"The percent of the class scoring 80% or better increased noticeably between the semester without Learning Catalytics and the current semester with [a flipped teaching methodology using] Learning Catalytics"
Bill D. Richards, North Idaho College, US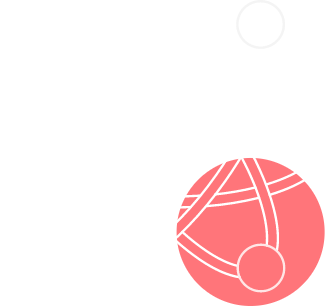 Simulations
Experiential learning is the process of better understanding a subject through direct experience. The direct experience of a subject has been shown to increase students' understanding and improvecourse outcomes. Alongside this, your students will develop decision-making, collaboration and other key employability skills.
Full online simulations available for Marketing & Strategy
Mini-simulations in Mastering Physics, Mastering A&P (Anatomy and Physiology), MyLab Management, MyLab Marketing and MyLab Operations Management
Ask your Account Manager about enhancing your course delivery with simulations by emailing  asktheHEteam.middleeast@pearson.com
Revel
Consider our range of Revel courses to inspire engagement through active online learning. Revel improves results by empowering students to actively participate in learning through an engaging blend of author content, media and assessment.
Students read and practice in one continuous experience.
Interactive content and assessments integrated throughout the narrative provide opportunities for students to explore and apply concepts.

Mobile and user-friendly, so students can learn anytime, anywhere, on any device.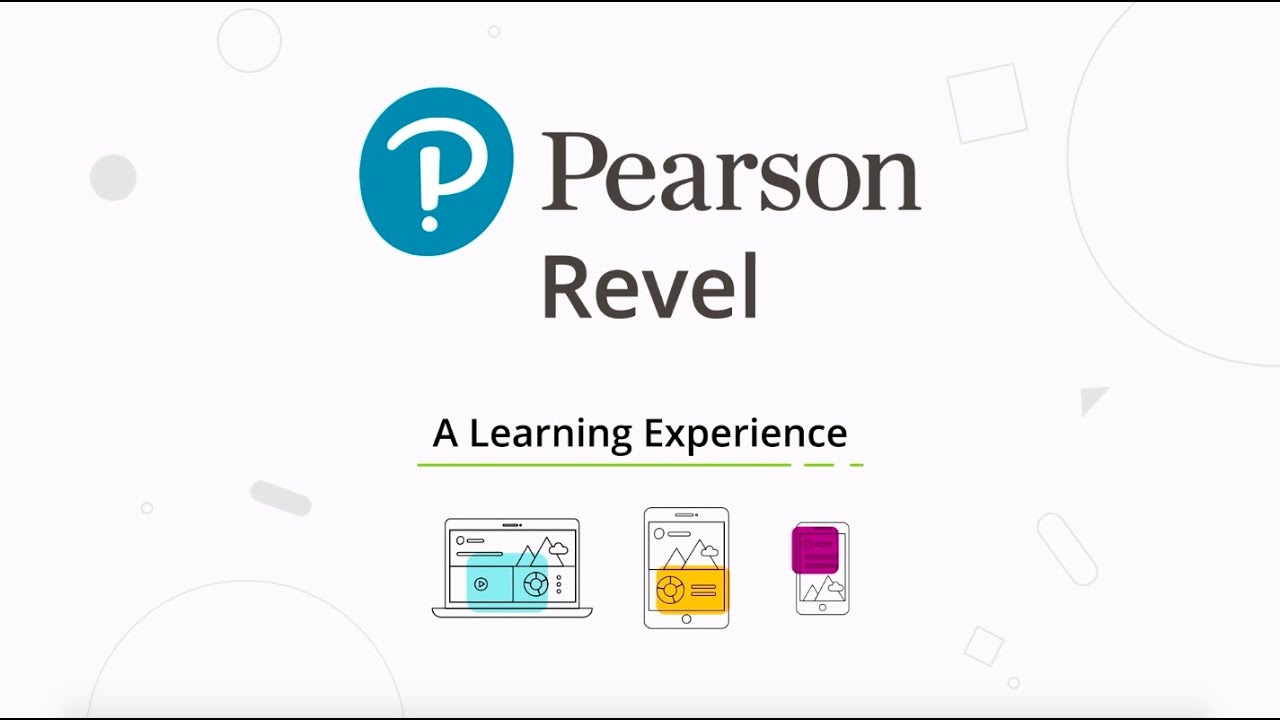 Play
Beyond Labz
Give your students more ways to experience practicals in a blended learning environment with Beyond Labz – a virtual lab environment in which students can gain practical science lab experience in a realistic and immersive setting.
Students can perform experiments, practise safely ahead of in-person sessions, and get assessed outside of the time spent in an actual laboratory.
Hundreds of ready-made chemistry, physics and biology experiments.
The freedom to tweak or author your own experiments.

Complement students' in-person experiences, allowing them to safely explore and experiment independently, as well as complete assigned work.
Watch our webinar to learn more and ask your Account Manager for a live demonstration of asktheHEteam.middleeast@pearson.com
Learning Management System (LMS) Integration
With many of these digital platforms, you can link to them from your LMS.
Lecturers can access assignments and rosters, transfer grades with ease, and direct students to assigned content from within Blackboard, Brightspace by D2L, Canvas, or Moodle.

With single sign-on, students get easy access through your LMS to digital learning resources that make studying more efficient and effective.
eBooks
Many of our Higher Education titles are also available as eBooks. Students can get textbooks on their devices through MyLab & Mastering and VitalSource™.
Teaching with eBooks is a unique way to engage students in their learning because you can annotate the text to guide your students' learning.
Your students can study more efficiently by easily searching across the text, adding bookmarks, highlighting key passages, and adding their own notes. And because they can access it on any device, you know that quality learning content is at their fingertips wherever they are.
Ask your Account Manager about providing your course text as an eBook by emailing asktheHEteam.middleeast@pearson.com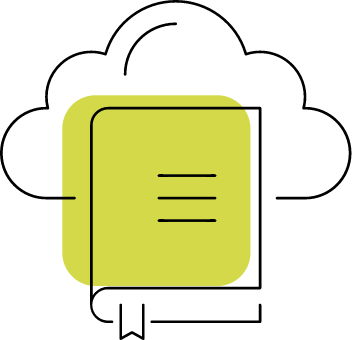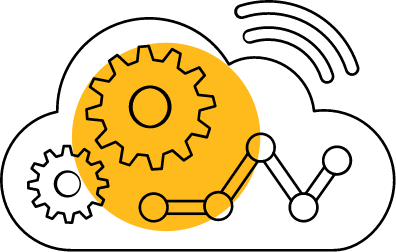 Customization
We give you the freedom to design your chosen course materials based on exactly what and how you want to teach.Here are some examples of customized resources:
A print textbook or eBook with content specific to your course needs
A study skills textbook or eBook to support your students' academic skills
Our local team will walk you through the creation of your customized learning resource step-by-step, managing every aspect of its design right through to final delivery. Contact us today to learn how you could create personalized course materials for your students by emailing:asktheHEteam.middleeast@pearson.com