Pearson English
Middle East and Africa
Confidence in a new language is everything, because when you can be yourself, you can do anything
#BeYourselfInEnglish
 
Our Manifesto
Confidence in a new language is everything and we want to empower everyone to be themselves in English - because when you can be yourself, you can do anything! 
 
Join us on your favourite social platforms @pearsonenglish
#BeYourselfInEnglish
 
Pearson Connected English Learning
Programs for Schools and Universities

All the courseware, assessments, certification and professional development you need.Our Pearson Connected English Learning Program is the result of 25 years of research and experience by our learning experts. It includes a connected suite of courseware, assessments and certification, and has been expertly designed to build your English learners' confidence and fast track their progress.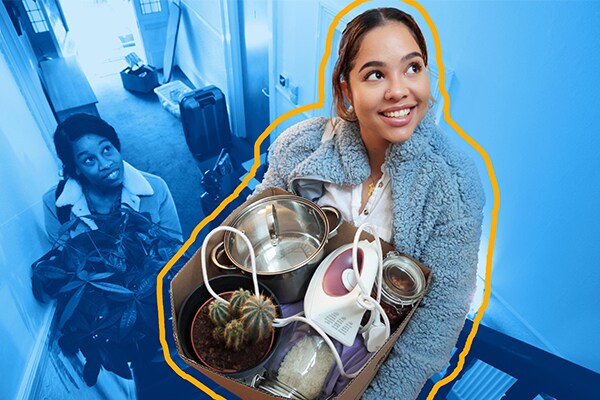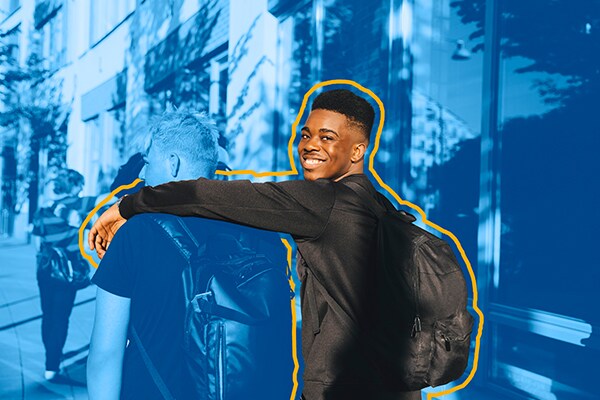 Pearson English Connect
The new way to teach English
A game-changing platform, giving you the ultimate flexibility to teach English effectively in the 'new' hybrid classroom in a highly communicative and interactive way. It takes good teaching practice from an in-person space to an online space. A first for English language learning solutions.
Fully interactive digital experience
Monitoring progress and performance
Makes online teaching as effective as in-class
Removes the stress
 
Pearson Test of English (PTE)
English tests for study, work, and visas

Do it Worry Free
Accepted by the Australian, New Zealand, and UK governments. Trusted by over 3,000 universities and colleges worldwide. 
Pearson Test of English is fast, fair and accurate.
One single sitting
2 hours only
AI computer-based
Results in 48 hours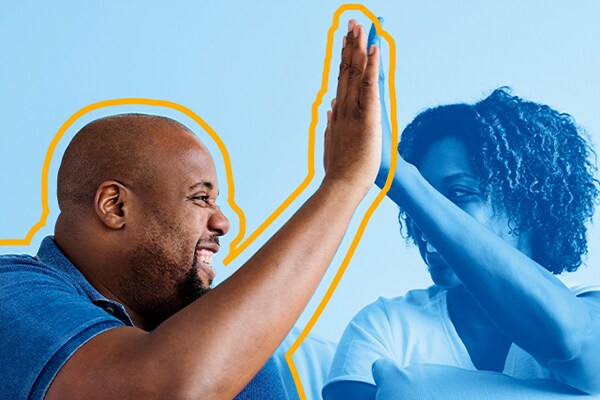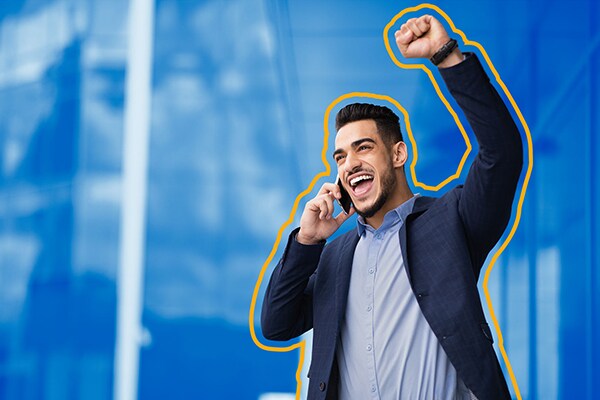 The potential of every professional.​
The promise of every industry

Whether you are in the process of recruiting new candidates or looking after the Learning and Development of English skills to your employees, our products are fully suited to serve your requirements.

One single sitting

2 hours only

AI computer-based

Results in 48 hours

Mondly by Pearson
Join over 100 million people learning 
41 languages