Explore our range of titles to help your students get a head start in their chosen profession
This collection of market-leading books covers the latest knowledge from the best minds in business, computing, personal development and design, so that your students can take their career to the next level.
A skills advantage
By providing these professional skills books for your students to read, learn and develop relevant skills, you'll be helping them get a head start.
The titles have all been selected for Middle East higher education institutions based on their readability, their practical approach, and the up-to-date, global topics they address.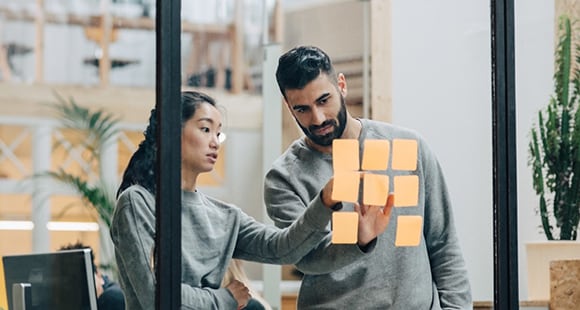 Why choose this for your library?
Carefully curated selection of professional skills books
Simple ordering process
Why choose this for your students?
Easy access to learning materials covering contemporary topics
Practical support to prepare them for their careers
From coding, and photography to real-world problem solving and projectmanagement, your students will have the edge by the time they graduate
Wide range of professional skills covered including: