Why Pearson?
Our qualifications offer a pathway to renowned higher education institutions and exciting job opportunities.
There are more than 3.4 million students studying our qualifications worldwide. Our A levels and BTECs are recognised by leading universities across the world. Through our work with higher education stakeholders and employers, we ensure qualifications equip learners with the skills they need to enhance their employability.
Programmes such as the Extended Project and Global Citizenship allow learners to pursue their interests while building the skills for future success. Here in the Middle East, we're the only awarding organisation that also offers an Arabic Language Program – bilArabi. Plus, our English language learning support helps your child get the most out of our British curriculum-based qualifications.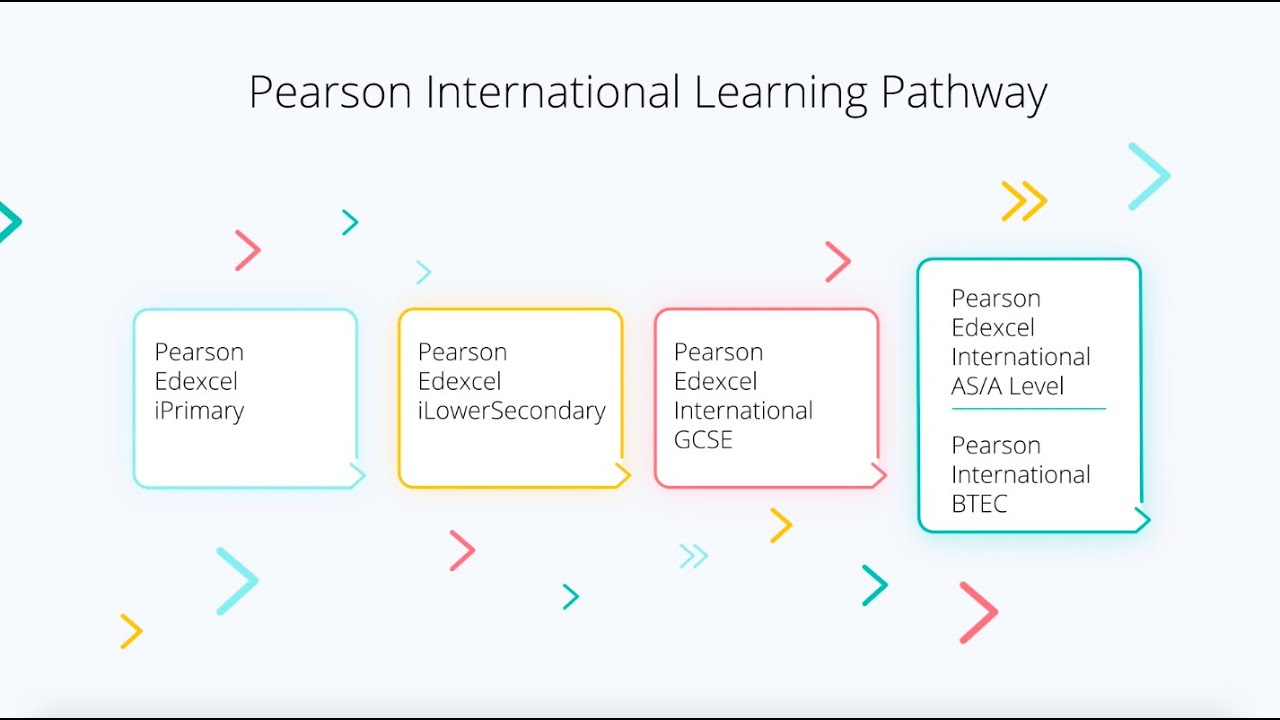 Play
Find out more about the range of qualifications we offer to schools here in the Middle East:
Pearson Edexcel International A level and BTEC International for ages 16–18
Pearson Edexcel International AS/A levels are designed for students aged 16–18 who want to progress to the best universities around the world. They use the popular and flexible modular approach which means exams are taken at the end of each unit of study or throughout the programme of study when students feel prepared and ready. They are recognised and accepted by universities around the world.                     
" I would recommend Pearson Edexcel IALs as the information is very up-to-date. The course was rigorous and enabled me to think critically to stretch myself further."
Joseph Kah Seng, studying Medicine, International Medical University, Malaysia
Our International GCSEs are equivalent, grade for grade, to UK GCSEs and are studied in over 80 countries. They provide your child with the skills and knowledge they need to progress to A levels, International A levels, onto university and into employment. Transferable skills, such as problem solving, critical thinking, leadership and collaboration, have been integrated into the curriculum.
"I took Pearson Edexcel International GCSEs because they are as equally valued by schools, colleges and employers as Pearson Edexcel GCSEs."
Cristina Bermúdez Álvarez, Spain
A path to international study
Pearson Qualifications are recognised by universities around the world. We work closely with universities in the development of our qualifications to ensure they are appropriate for undergraduate preparation. As part of our ongoing engagement with universities we secure confirmation that our International A levels and International GCSEs are treated comparably to GCE A level and GCSEs.
"The admissions review process at selective colleges and universities takes into account criteria beyond grades and standardised test scores, and includes students' extracurricular activities, teacher and counsellor recommendations, personal statements, essays and other factors."
The most accurate exam results
Pearson Edexcel delivers the most accurate exam results in the UK with 99.2% of grades accurate on results day in 2017. Unlike traditional exam paper marking, our examiners mark one anonymised question at a time, rather than one paper/script at a time. They submit marks for each item as they go which removes any potential bias they may have based on a student's answers to previous questions.
Largest awarding organisation in the UK
Pearson is the UK's largest awarding body; we mark over 9 million exam scripts on behalf of the UK Department for Education each year. We have more than 3.4 million students studying our qualifications worldwide and offer the broadest range of academic and vocational qualifications, including BTEC, LCCI and EDI.
Pearson Edexcel iPrimary and iLowerSecondary for ages 3–14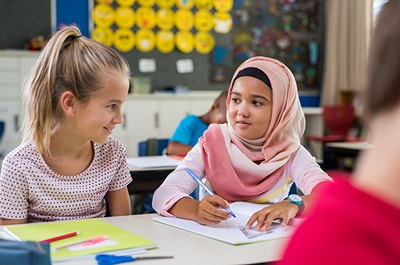 The Pearson Edexcel iPrimary programme for children aged 3 to 11 years and the iLowerSecondary programme for children aged 11 to 14 years, provide students with an international education based on the latest UK national curriculum in Maths, English, Science, and computer science.
Schools that use iProgress receive free teacher professional development as well as programme support. Teachers spend less time navigating the curriculum and more time inspiring children like yours.