Your study-abroad checklist in a post-Covid world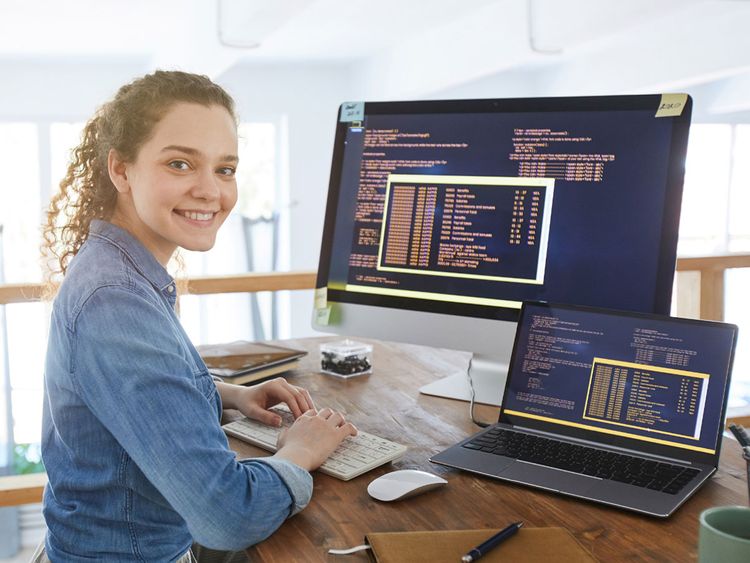 — Ipek Aydin, Head of PTE for the Middle East & North Africa
As the academic year has come to a close, high schoolers and aspiring master's degree scholars are preparing to undertake the rigorous application process for a program at a foreign university, perhaps halfway across the world. Pearson's 2021 Global Learning Survey found that 72% of college students have a new sense of urgency for completing their education. With the pandemic settling down and borders opening up, more students are considering overseas on-campus options only. Studying abroad is a coveted experience for many, as earning an international degree broadens personal and professional horizons and promotes holistic growth.

The first step is to narrow down on the best universities for your program of choice. Cost of living, tuition, career prospects in the country and your overall safety and welfare should be the first few items on your checklist. In the MENA region, the US, Europe, Canada and Australia are among the most popular countries that people immigrate to as a gateway to overall growth.
The next step is to verify the criteria of the application process for your program and university. Your academic transcript, identification documents, personal essay, letters of recommendation, and proof of English proficiency are required by most academic institutions. If you are not a native English speaker, you will have to prove that you can read, write, speak and understand English to comprehend course materials. For this, you will need to sign up for an English-language proficiency test like the PTE Academic, which provides a range of preparation options including Scored Practice Tests, PTE Academic Question Banks, the Official Guide to PTE Academic, and the PTE Academic English Booster, offering access to in-depth information and practical advice on each part of the exam.
Ensure that the language test is accepted by your chosen school so that you don't waste money on the wrong test. For instance, the computer-based PTE Academic test is accepted by 3,000 academic institutions worldwide in countries such as Australia, the US, the UK, Canada and many more. Moreover, it is approved by governments in the UK, Australia, and New Zealand for all types of visas. 
The PTE Academic is also evaluated through an AI-based scoring system, which is 100% unbiased to ensure that the only thing affecting the scores are the candidate's responses. Candidates can choose a test slot as per their convenience as little as 24 hours earlier than a test session. In the UAE, candidates can take the test at the official test centres such as The Exam Preparation and Testing House located at Dubai Silicon Oasis, or JnS Training & Testing Centre in Business Bay or at the UAE Academy in Abu Dhabi. The test can even be taken from the comfort of your home. Additionally, PTE Academic declares its results in 48 hours making it easier for test-takers to make informed decisions about their course of action. 
Check the English-language proficiency test off your list today: https://www.pearsonpte.com/.
Coverage links - 
https://gulfnews.com/business/corporate-news/your-study-abroad-checklist-in-a-post-covid-world-1.1655211381280 
https://news.writecaliber.com/education-uae-your-study-abroad-checklist-in-a-post-covid-world/