Pearson hosts a webinar discussing the key trends in digitalization of education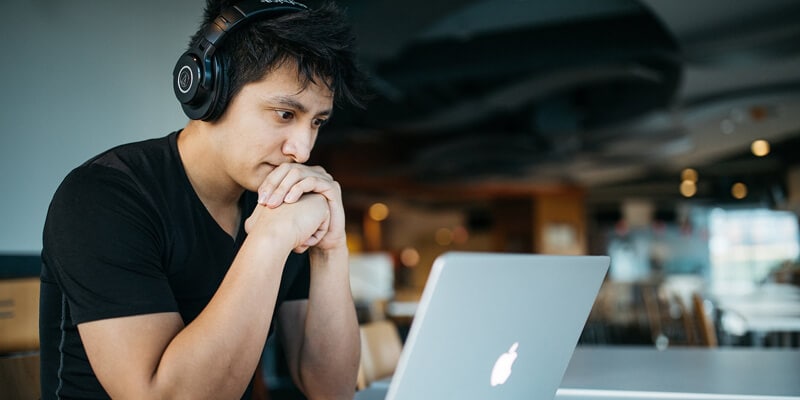 Pearson, the world's learning company, will be hosting a LIVE webinar for learners and educators across the globe to discuss the latest trends in digitalisation of the education sector and to explore what the future holds for students and educators.

The fallout from COVID-19 has led to continuation of advancement in digital technologies and an unprecedented opportunity to transform and re-invent the education systems. The sudden shift in the learning environment led to significant trends being witnessed in the digital transformation for the education sector. During this transition, technology has played a crucial role in enabling students and educators to stay connected, engaged and motivated. Teachers around the world are innovating their learning journey by incorporating video lessons, VR, game-based learning, and other powerful collaborations tools to deliver a lasting impact. 
The interactive webinar scheduled for Wednesday, May 26th, 2021 at 4 pm GST will have Pearson Middle East Lead Instructional Designer Elizabeth Topolskaya lean on 'Digitalisation in Education', breaking down the new methods of learning and teaching to five primary aspects: Improved Access, Student-centred Learning, Innovative Learning Modalities, Big Data and Redesigned Learning environments. 
According to a report by Global Market Insights, by the year 2026, the worldwide eLearning market is expected to reach well over $375 billion. With improved access to education, shift to student-centred learning approach, focus on innovative learning modalities and redesigned learning environments, diverse students are willing to engage and educate themselves in learning experiences that focus on developing skills, attitudes, and dispositions for global competence.

Interested participants can register for this free webinar by visiting -
https://www.eventbrite.co.uk/e/digitalisation-trends-in-education-effects-of-remote-learning-tickets-151950125917 and can join with the following link - 
https://pearson.zoom.us/webinar/register/WN_isvrEBqgSBaTpPXDXuZSlA