Pearson Middle East Celebrates its 20th Year Anniversary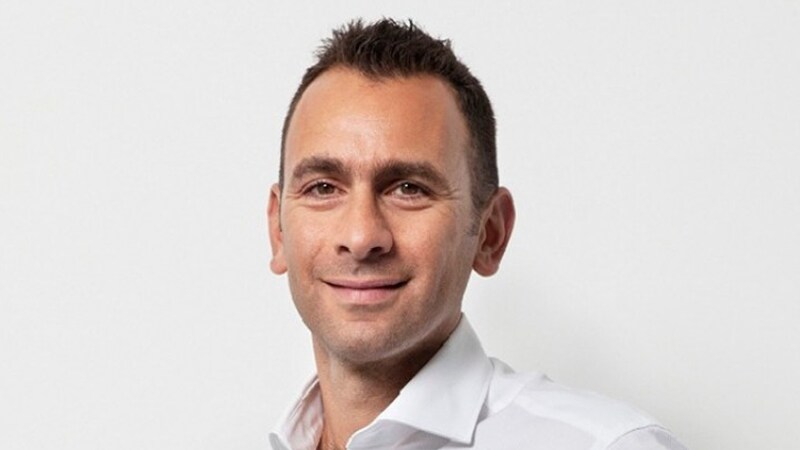 Dubai, UAE – Pearson Middle East has reached an exciting milestone as the company celebrates 20 years of delivering a range of teaching and learning services in the region, powered by technology that aims to help people progress in their lives through learning.
The event was commemorated in Dubai with employees from regional offices in the UAE, Saudi Arabia and Turkey, who played an instrumental role in the company's success. Amongst those employees, four staff recently completed their 20-year tenure with the company.
Commenting on the occasion, Karim Daoud, Managing Director at Pearson Middle East said, "Pearson is the oldest international publisher in the region and we are grateful to all our employees, whose hard work and commitment over the past 20 years have made the company into one of the most influential learning and training services in the world today."
"We congratulate our longest serving staff for their contribution and look forward to growing from strength-to-strength with exciting plans and developments afoot too. We have developed a close and long-term relationship with our clients including Arab Open University and Al Ittihad School Jumeirah to name a few, who have been with us from the very beginning. Our global footprint and broad portfolio is unmatched in the market, and provides a unique potential to broadly impact the community and learners around the globe."
Pearson was originally founded in the UK as a construction business in the 1840s, and was then switched to a publishing business in the 1920s. Today Pearson is the world's learning company offering educational products and services, assessment, and professional development for all stages of learning. The Middle Eastern office was established in September 1998 and in just over a year, the company introduced several English Language teaching resources supporting schools and universities in the region in their efforts to teach English to their learners. Pearson quickly expanded its product portfolio digitally to incorporate a wider breadth of services, including STEM (Science, Technology, Engineering and Mathematics) resources for international schools and universities, academic and vocational qualifications, English tests and assessments. 
With the digitization of the classroom, Pearson shifted to blended and digital resources using technology to enhance the learners' experience for more effective teaching and personalized learning. More recently Pearson has focused on bringing the latest augmented and virtual reality educational technology to improve the quality of education and training received in the region. 
Pearson Middle East's diverse workforce has grown significantly with more than 150 employees, and over 26 nationalities across Turkey, UAE and Saudi Arabia covering the whole region. The company also introduced Teacher Professional Development Services to help schools upskill their teachers, especially around 21st century skills and digital classrooms. The company has also recently launched its Pearson Professional division that helps professionals enhance their skills through MicroMasters and other blended education programmes covering such popular directions as Artificial Intelligence, Cyber Security, Business Analytics, Supply Chain Management amongst others.
Online Coverage