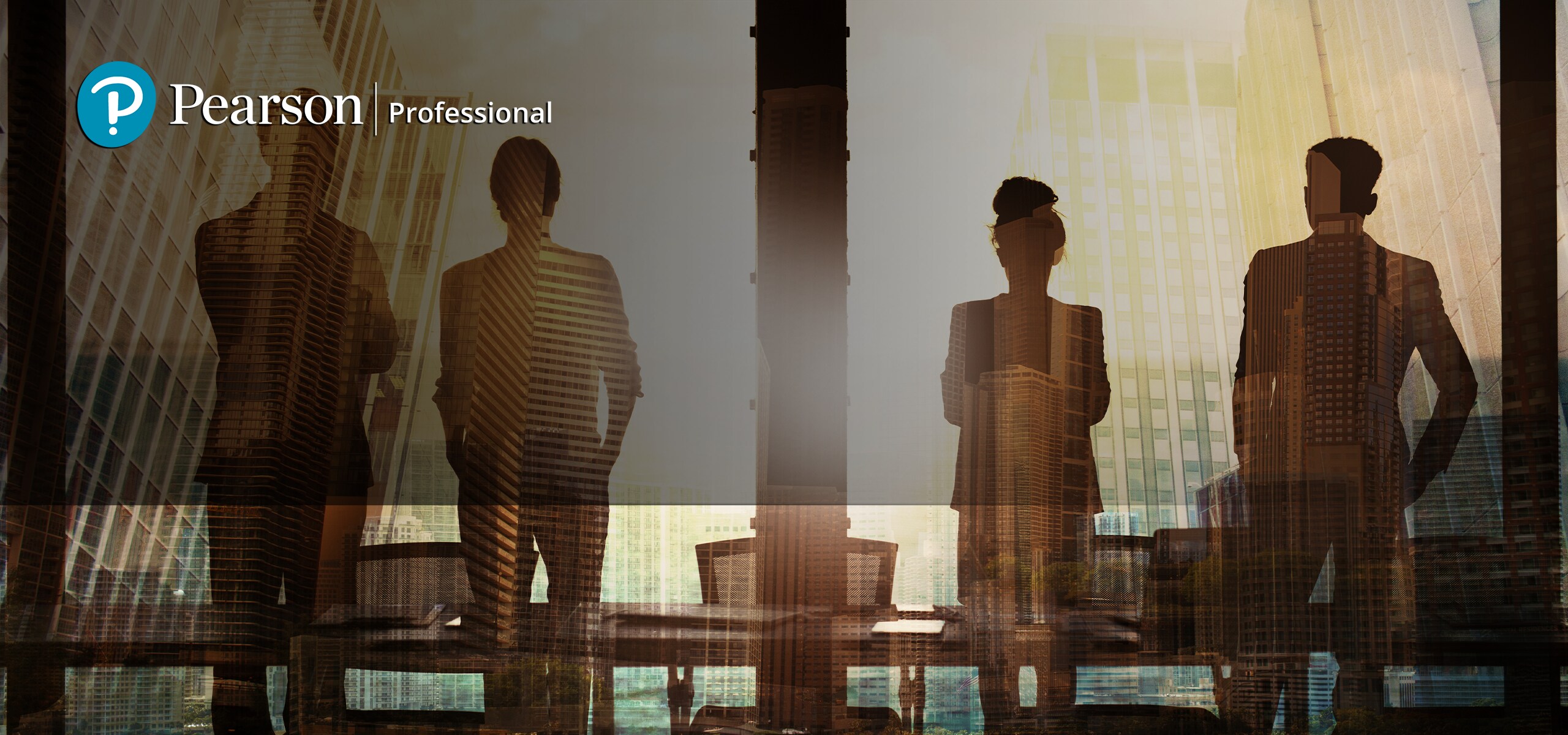 Please fill out the form below for more information:
Why choose Pearson Professional?
With Pearson Professional you get all the global, professional benefits of open online courses but with an experienced local partner to make sure it's really working for you.
Please select below whether you're looking for individual opportunities for your career development or corporate solutions for your employees to get more information about our programs.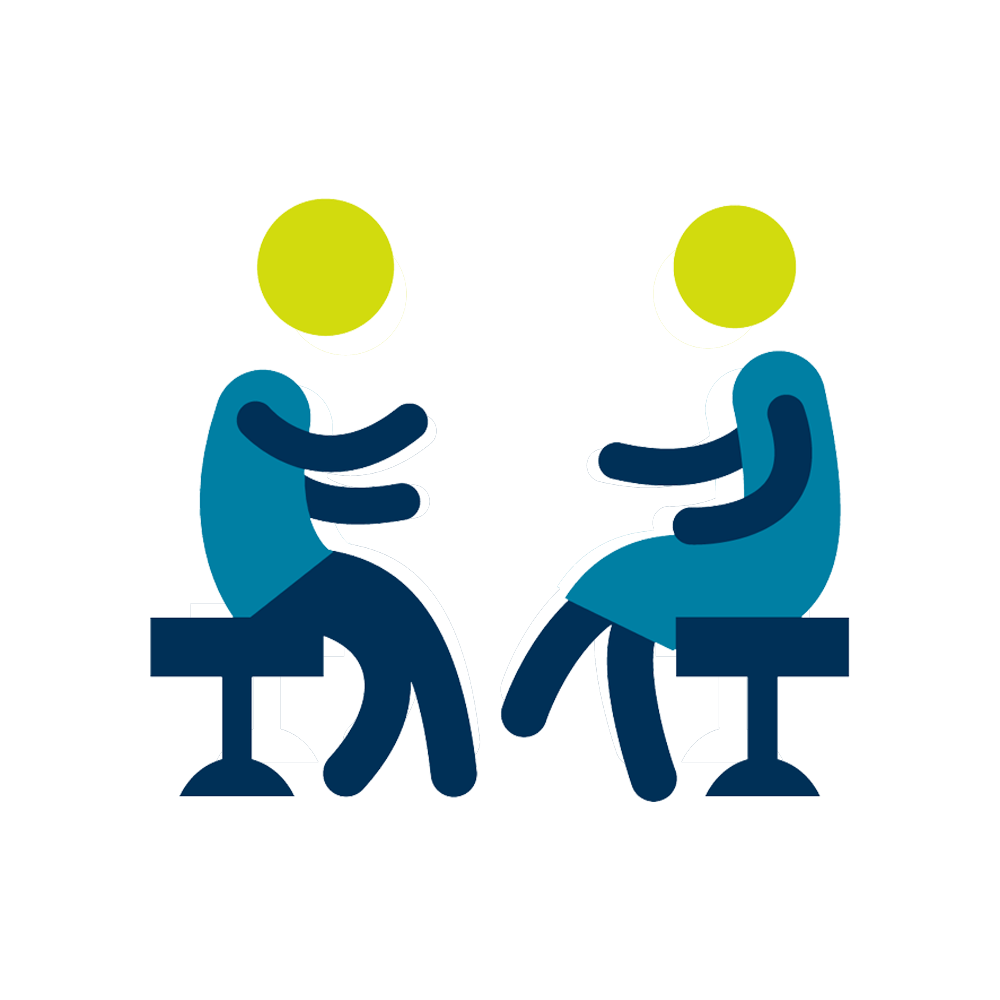 With curriculum through interactive sessions
SME-led Speaker Series
Discussions with peers and course faculty
Hands-on exercises, such as role plays, debates, presentations and case studies
Industry engagement for course relevance

Network with your peers across different industries
Get to know the industry's thought leaders
Build your LinkedIn network by reaching out to the regional experts
Connect with your peers and Pearson alumni online
Network with your Learning Coach to meet your personal and professional goals for the course

Progress through the course with the extensive support of your personal Learning Coach
Achieve the course certificate and Pearson Professional badge
Be recognized with a digital badge shareable online
Progress to your desired career
Continue your further study to earn a MicroMasters Certificate