Accelerates language proficiency and builds literacy and academic skills.
New Cornerstone (for learners aged 6-12) and New Keystone (for learners aged 12-18) are updated international editions of the highly successful US English language learning programmes, that take English learning to a new level for students preparing for international education and global opportunities.
The programmes offer scaffolded, sustained instruction combined with an explicit focus on language development. This proven approach accelerates language acquisition, literacy, and transferable academic skills simultaneously.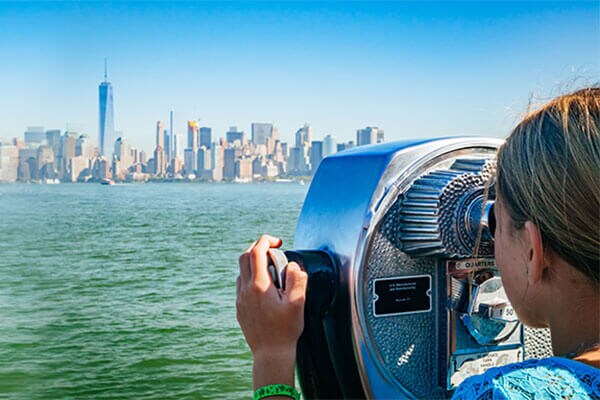 Why choose New Cornerstone and New Keystone?
Next Steps
To know more about New Cornerstone and New Keystone and to download samples.