New Cornerstone (for learners aged 6-12) and New Keystone (for learners aged 12-18) are updated international editions of the successful US English language learning programmes, that take English learning to a new level for students preparing for international education and global opportunities.
Aligned with the US Common Core State Standards (CCSS) and including new content with a global outlook, these brand new international editions provide support for teaching students to gain the highest level of English language proficiency while learning skills that will lead to academic success.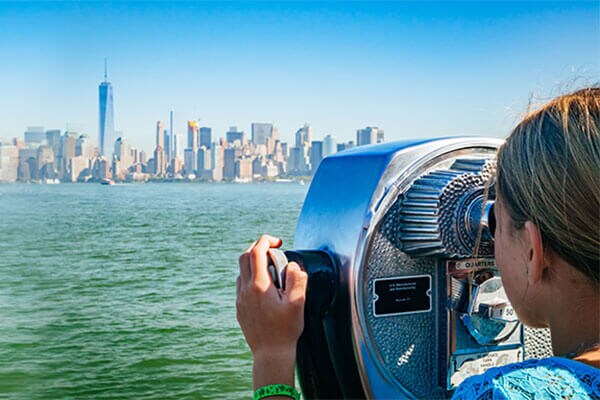 Why choose New Cornerstone and New Keystone?
Next Steps
To speak with a local Pearson consultant about New Cornerstone and New Keystone and how to purchase, send a message to enquiries.middleeast@pearson.com and your Account Manager will be in touch.