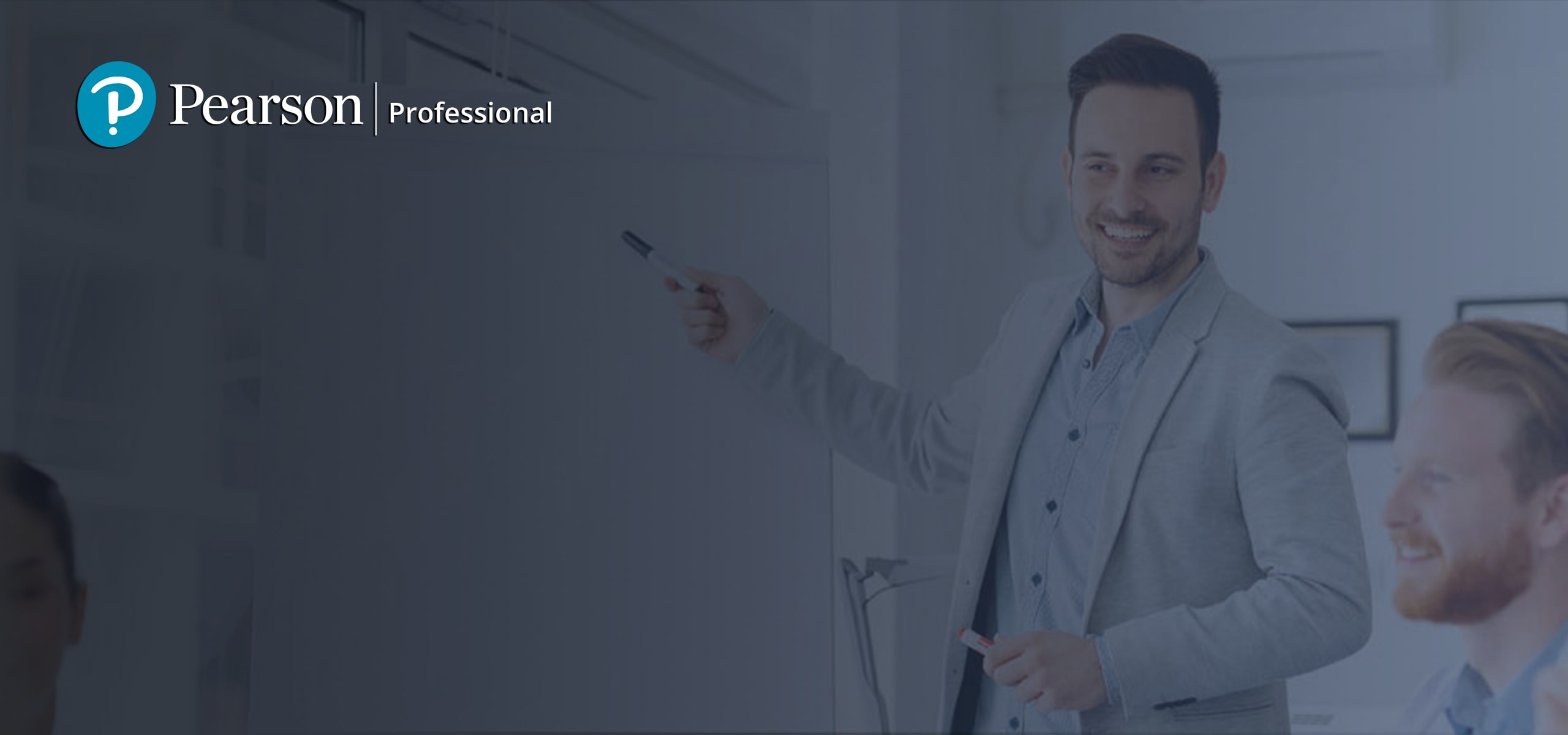 Subscribe to our newsletter:
Pearson Professional Programs
5 Reasons Professionals Turn to FinTech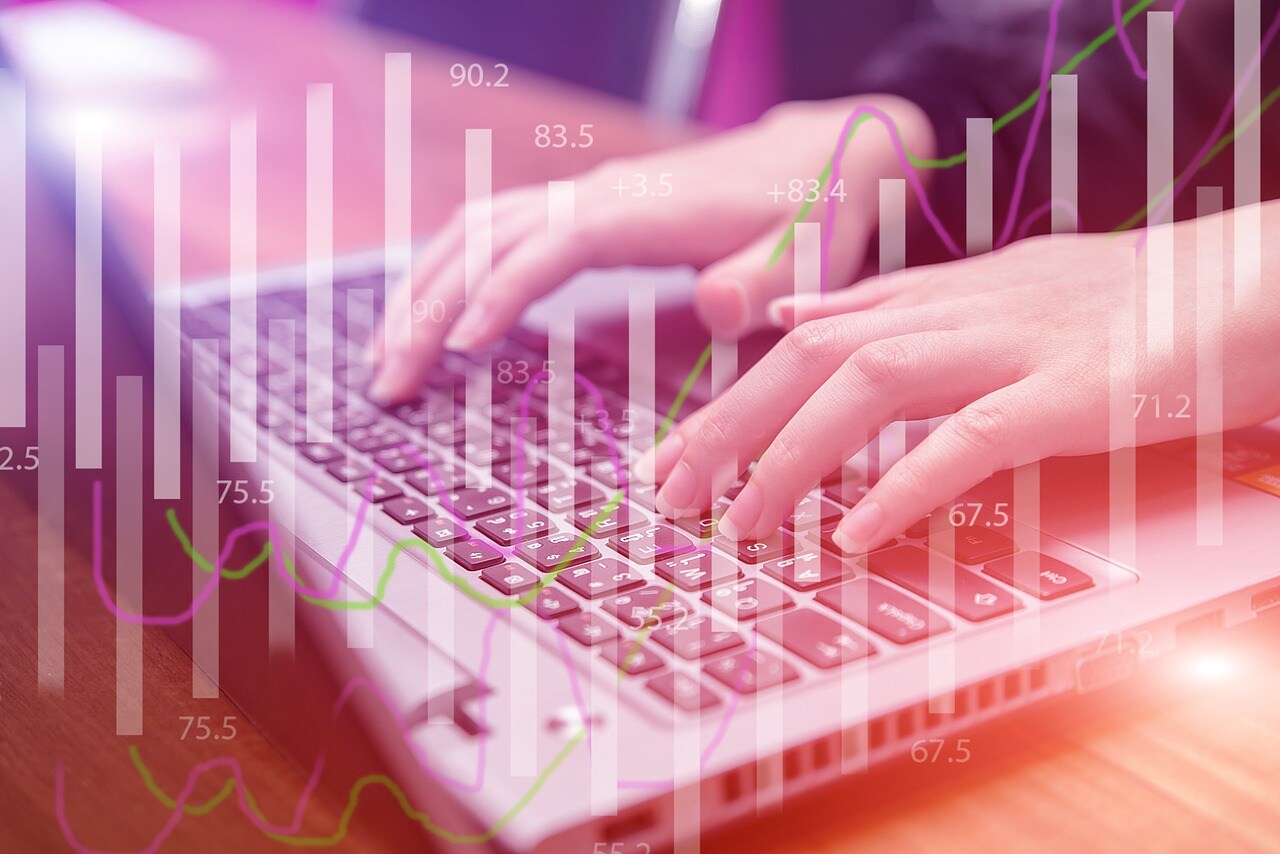 In 2018 alone, Financial Technology (FinTech for short) was responsible for over 40 billion dollars in deals. With tech utilized by mega-successful businesses such as Paypal, Amazon, and eBay - these innovative financial methods have attracted some major attention including big-league investors such as Bill Gates, Elon Musk and Mark Zuckerberg - just to name a few.
FinTech is the intersection of innovations in the tech and finance industry, where modern companies compete through the clever use of technology. Whether it's crowdfunding platforms, blockchain, cryptocurrency, mobile payments, robotic advising, stock-trading apps or one of the many more examples, FinTech is changing the way financial business ismconducted - in a powerful way. Here's a look at 5 reasons FinTech is essential to know.
1. It's cheaper to get customers.
With the latest and greatest technology on their side, FinTech companies can utilize cutting edge marketing tools paired with low maintenance landing sites. Not only are they able to acquire clients cheaper and more effectively - they can do so more productively for less. Platform integration allows for companies to do away with manual processing and payroll cost by using a multiplatform service that automates many of the previously expensive tasks (i.e. Payroll, Benefits, Compliance)
2. It's cheaper to keep customers.
Servicing consumers is cheaper too. Businesses spend a whopping $265 billion a year on service calls alone. Utilizing Financial technologies can reduce that cost by 30%. Forgoing expensive call centers with out-dated technology is just one example of how FinTech companies can lower customer service costs.
3. Stable models attract investors.
Fintech business models are based on quantitative objectives. Utilizing the automated collection of data in regards to transactions, term credit, and subscriptions (just to name a few) - FinTech companies offer clear, stable and predictable business models to investors.
4. There's faster scaling opportunity.
Some of the fastest-growing companies in technology are within Financial Technologies. With smart automation, platform integration, the ability to manage more data, and the expedition of numerous services, companies enlist a model that is able to provide steadier and faster growth, especially in the areas of consumer contact.
5. It's keeping up with today.
We live in a busy world where consumers choose convenience. Being able to conduct daily business from the touch of your phone has become a feature many businesses and consumers alike have come to rely on. With innovations such as quantum computing and cloud technology, businesses are able to offer more to their clients in a more convenient way.
Whether it's crowdfunding, insurance, mobile payments, financing, trading or one of many other promising modernizations - FinTech is dramatically impacting the financial industry. Not only does it offer fresh solutions to stay on top of the competition, but it helps create an effective oversight in the industry like never before. It leads by creating awareness of trends that can prepare businesses to improve their bottom lines - which is why learning FinTech has never been more valuable.