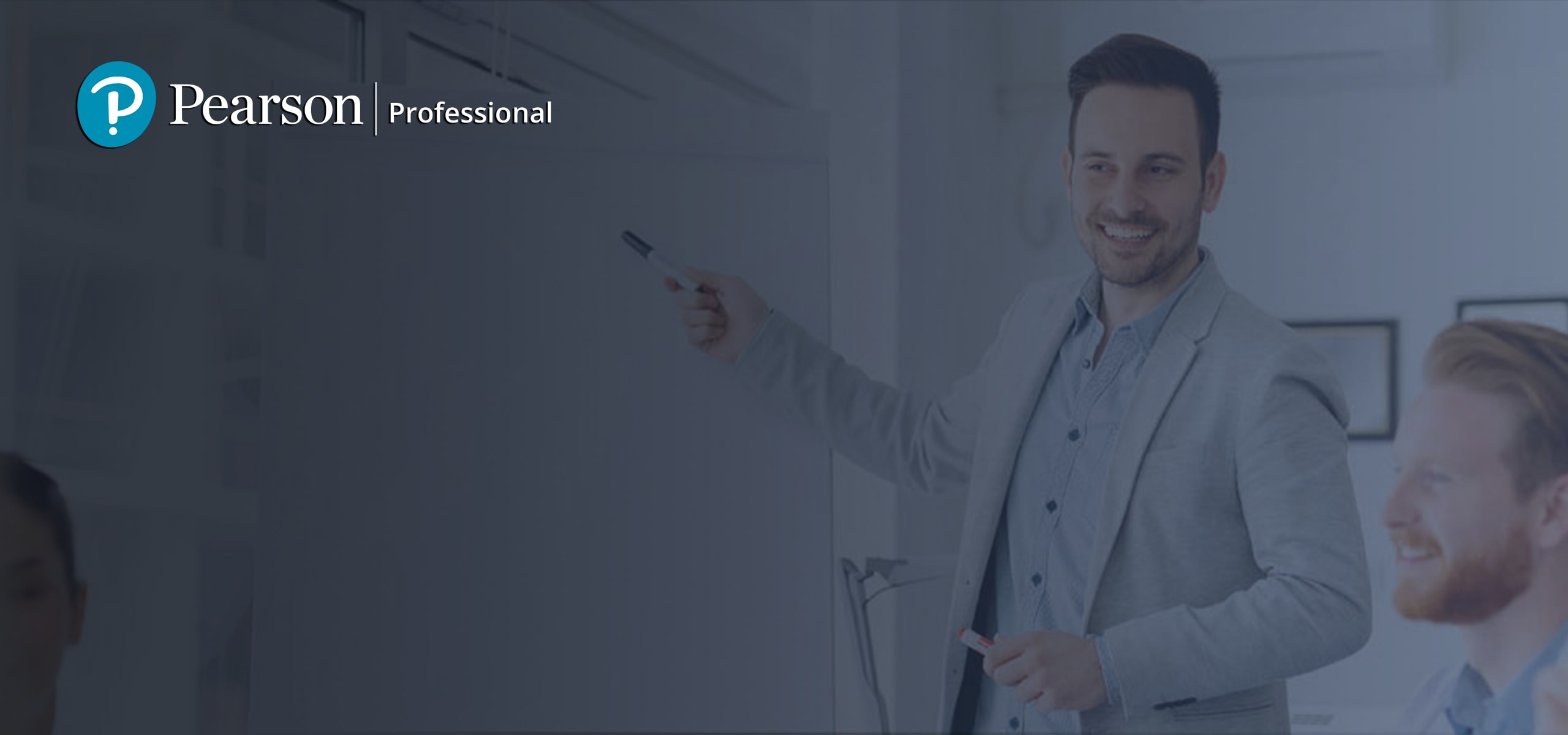 Subscribe to our newsletter:
Pearson Professional Programs
3 Reasons to Learn Artificial Intelligence and Start Doing It Now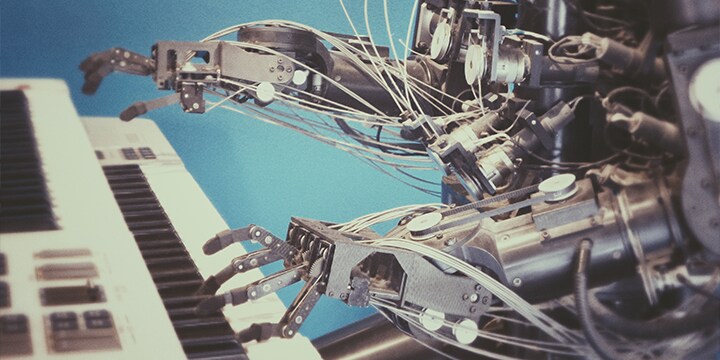 Regardless of the business field you're working in, Artificial Intelligence is coming in full force.
It's coming to make our lives easier and help us create better functioning systems, be it Fintech, Supply Chain, Healthcare or even Human Resources.
Don't just think in Sci-Fi coloured glasses, either. Think about accurate forecasting, extremely efficient recruitment and real-time customer segmentation.
Implementing AI to your daily operations will not only save you time & money, but will also let you benefit from the humane aspects of your team to the fullest.

Here are 3 ways AI will significantly improve your business:
1) Create more efficient teams by assigning repetitive tasks to machines.
Because in the end, repetitive and boring tasks drive employees away from the business. What you need is creative and sharp employees that come up with out-of-the-box ideas.
Machines can't dream, but luckily, they are superstars when it comes to completing repetitive tasks in milliseconds!
This, of course, creates substantial space for non-AIs to use their imagination and creativity while focusing on essential tasks with higher returns.
2) Much like cats, machines get to live multiple lives.
You know how experience + intelligence is the recipe for well-designed business strategies?
Well, machines can master 30000-human-years worth of experience in just seconds and use that knowledge to highlight the key points that will move your business forward.
You can trust AI to pinpoint the possible outcomes of hundreds of different scenarios, covering the 'experience' part of the recipe in your behalf.
Leaders who are comfortable enough to work with this super-knowledge AI brings on the table, can easily embrace the best path out of those scenarios. That's what we call making data-driven business decisions.
But you need to learn to ask the right questions to get the right answers.

3) AI speaks the same language with your customers on a 1:1 level, but you can't.
Internet is quick. So are your modern customers. They are quick to jump to conclusions and quick to leave your website, if they don't find what they're looking for.
Whether you're running an ecommerce website or developing a banking app, you need to offer your customers a personalised journey. You actually have about 100 seconds before an average online user abandons your website.
Unfortunately, you can only edit & optimise your website to a certain level.
Fortunately, AI based personalisation systems can analyse your visitors and offer them the most relevant results in just miliseconds.
With the help of certain data points like browser, device, location, referral channel and so on, AI will know what each visitor is looking for, resulting in higher conversion rates and higher customer satisfaction for you to enjoy.
Learn how to use AI and apply it to organizational processes in a smart way to gain the most out of it.
Pearson Professional's Artificial Intelligence for Leaders is kicking off on 01 August 2019. Have a look at the program.