Our Solutions are
Quality Assured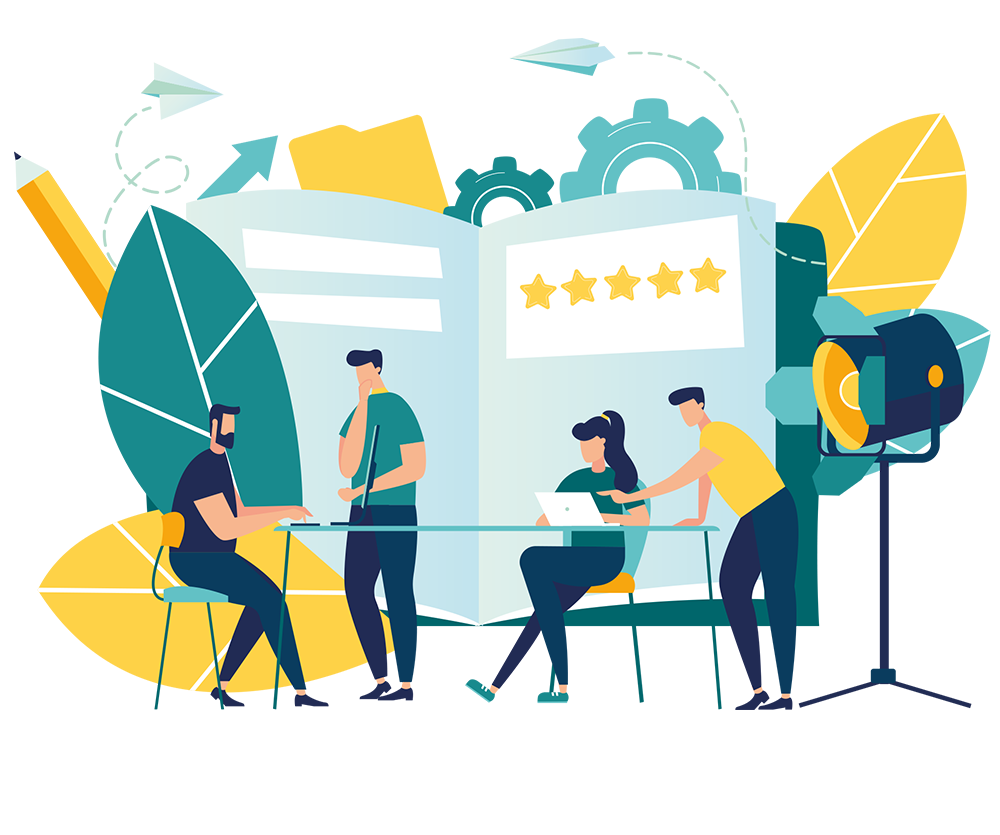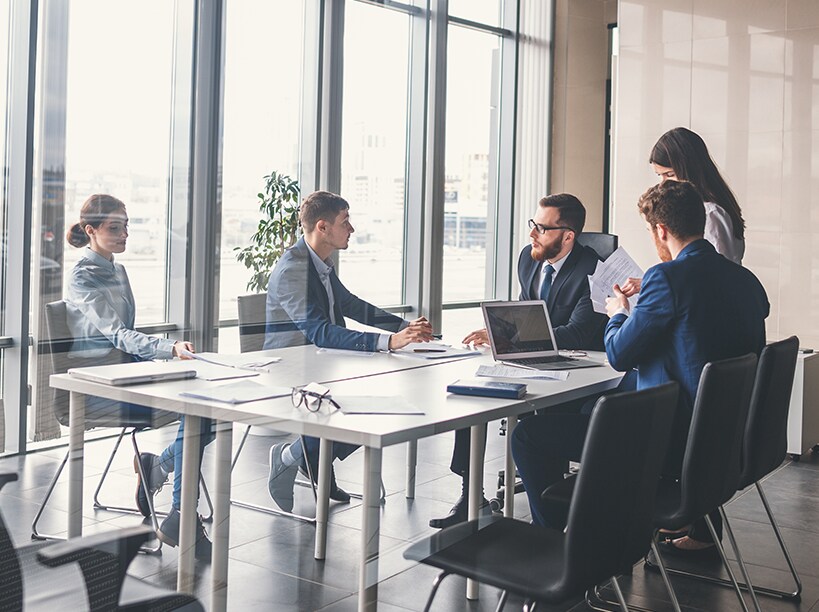 Quality assurance from the world's leading education company
We know you need to be 100% confident in the assessment, learning and development you provide candidates and staff, to ensure you're making the best choices for your organization.

Pearson Assured is an independent benchmark for organizations like ours and our external partners. It assures the quality of the processes underpinning the design, delivery, quality assurance and assessment of our education and training programs. In essence, our training is Pearson Assured.

Know more   

Pearson Assured status for your company
Pearson Assured is also an ideal product if you're conducting your own in-house training. It helps you provide consistency and accuracy across multiple sites or with multiple assessors, ensuring all employees receive the same training provision.
Get started
Contact us to find out more about the quality assurance of our corporate programs.