Five resources for practising mindfulness
By Suzie Williams

The practice of mindfulness is useful for managing personal stress and anxiety in a difficult situation, at home, at school or in a virtual classroom situation. To protect yourself and to help maintain a good work/life balance, we round up five resources to help you get started with mindfulness.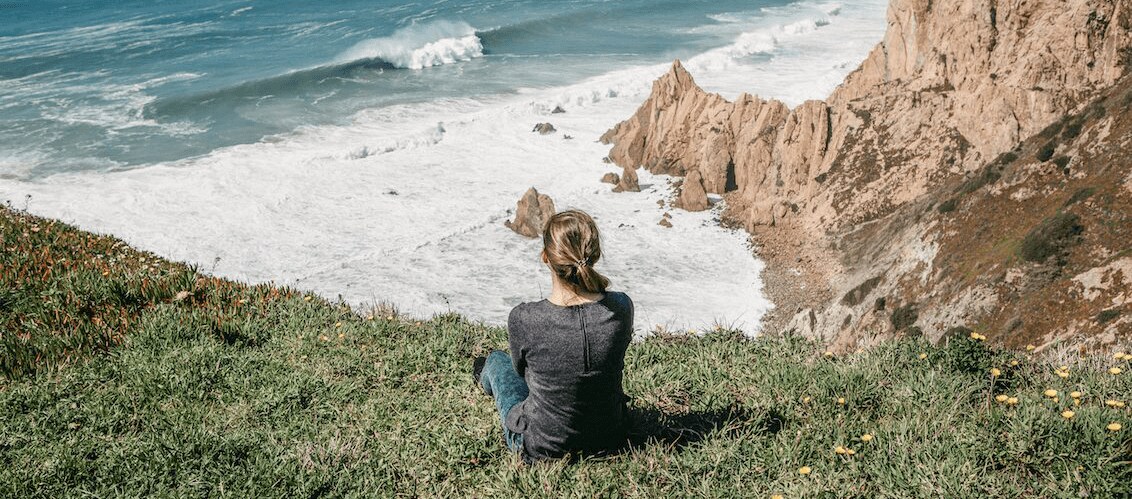 2. Watch: Mindfulness: keeping calm during difficulty
Feeling a certain amount of concern or worry is natural when we encounter difficult or unsettling times. This video gives an introduction to mindfulness and explains how it can help rewire the brain to work in calmer and more positive ways.
It links to the accompanying audio file of the guided introductory practice (Breath and Body) which you can listen to here. It guides us through a 10-minute mindfulness practice, which you can observe at home, in school or online with a virtual class.
This webinar 'Mindfulness for calm during unsettling times' explains how our brains work during such times and how mindfulness can help ground and anchor us. In this webinar, Pearson's Mindfulness Lead, Ashley Lodge and his co-teacher Lisa Wren provide a one-hour introduction to mindfulness, explain the neuroscience and psychology underpinning it and lead a basic practice/meditation so you can experience directly how mindfulness works.

3. Read: Mindset and mindfulness for exam stress
According to mindfulness expert Amy Malloy, "Mindfulness can allow us to observe whatever thoughts are taking place in our mind, good or bad, and find acceptance for them without panicking. It allows us to focus on what is real all around us (our breath, our body, sounds etc) rather than what is not real. It takes us away from the fear of a physical threat in our mind and encourages us to focus on the reality of the situation: often when doing so we might find that the situation isn't quite as stressful as our mind is making it out to be through fear."
Read more from Amy in Mindset and mindfulness for exam stress
5. Read and watch: More on mindfulness
We've lots of mindfulness articles on our blog, here are quick links to help you browse them: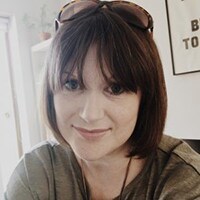 Suzie Williams part of the international schools team at Pearson. A graduate of the universities of Salford and Strathclyde, she has worked in education for over 20 years, is a former primary school governor and among other things, heads up the Pearson international schools blog.