Celebrating International Women and Girls in Science Day
by Charlotte Stace

11th February is International Women and Girls in Science Day – a day to show students just how exciting a career in Science, Technology, Engineering and Maths (STEM) can be. And it gives all of us the chance to encourage young girls to pursue a career in one or more of these subjects.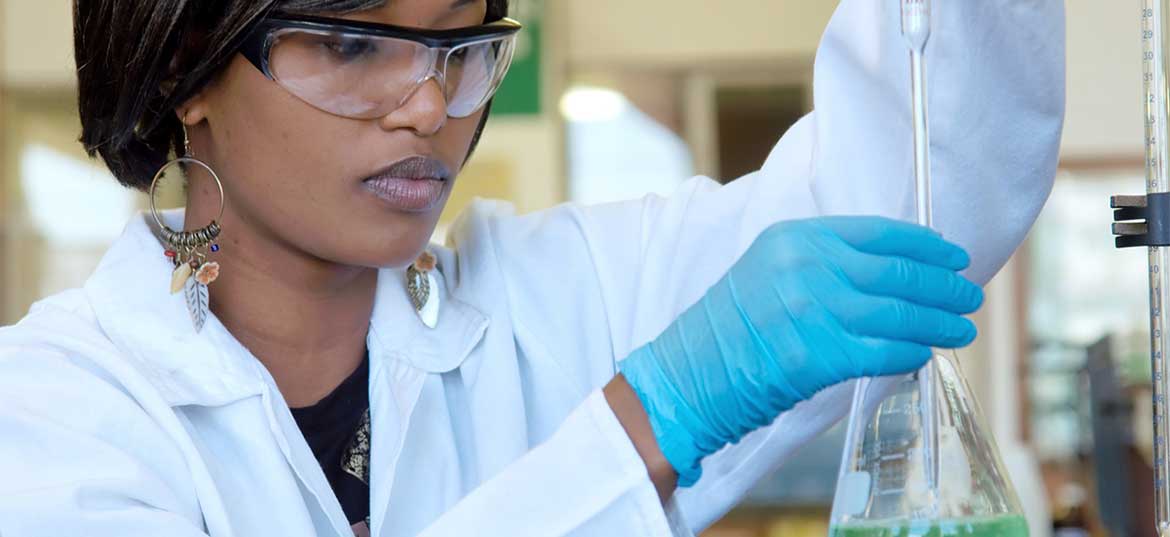 In this article, we share more about why this day is important, we take a look at five inspirational women who have helped shape science and we explore some practical activities to help encourage girls to follow in their footsteps.
International Women and Girls in Science Day
So why do we celebrate this day? Well for a start, the number of men in the field of science has always been significantly higher than women. In 2015, both UNESCO and UN Women called for the need to promote women and girls in science. Gender equality is a global priority for UNESCO and the UN. Supporting girls and providing them with the tools they need to pursue careers in this field is central to their work and objectives. They see it as essential for more women to come into this field.
Creating this diversity brings with it fresh perspectives, talent and creativity. As such, this day was established in order to recognise the role both women and girls play in science.