GAIN TRANSFERABLE, FUTURE-READY SKILLS WITH PEARSON BTEC
What is Pearson BTEC?
Pearson has been delivering BTEC qualifications (Business Technology and Education Council) since 1984. They are highly practical, career-focussed qualifications, developed in consultation with employers and universities. BTECs truly prepare students for further study at university or the world of work. Our practical learning focuses students' minds and shows how theory works in real life.
How are BTEC courses structured?
BTEC courses focus on skills-based learning and are designed around themed units. Rather than testing everything together at the end, BTECs are tested throughout the course using assessments based on real-life scenarios. This practical approach allows BTEC learners to develop and apply the knowledge and skills that employers and universities are looking for.

A choice of progression pathways
A BTEC is so much more than a qualification – former BTEC students often say how they continue to apply what they learned on their BTEC course when they progress on to further study, or starting a job, and as they advance throughout their career. Students can combine their studies with International A Levels, progress to higher education, or start their careers with life-long transferable skills.
1. Getting started - BTEC International Levels 1 & 2
    Typical student age: 12 to 16
A perfect balance of theoretical and practical learning, with level 2 being equivalent to International GCSE.
Many BTEC students explore an area of study at BTEC International Levels 1 and 2, alongside academic studies such as Edexcel International GCSEs. These levels can then lead to studying BTEC International Level 3, either on their own or alongside International A Levels.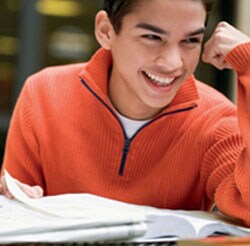 2. Heading to university - BTEC International Level 3
    Typical student age: 16 to 18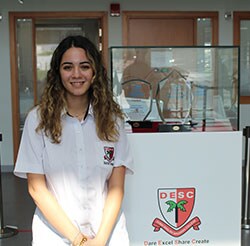 A complement or alternative to International A Levels. Prepares a student for entry to a university degree course.
Students start to refine the subjects they want to progress in. Many choose a 'blended' curriculum, studying for International A levels alongside BTEC International Level 3 (the same standard as International A level and Internationally recognised by universities.
Pearson works with universities in the Middle East and around the world, so that they recognise and accept applications from BTEC students onto a degree programme. In fact, more universities than ever before are choosing BTEC qualified candidates.

"I am currently finishing my studies at DESC Dubai and preparing for university. I hope to combine my A Level Business Studies with my love of travel and tourism, gained through my BTEC qualification."
Laman Gasimova, BTEC Travel & Tourism student, DESC Dubai

3. Top up degrees - BTEC Higher Nationals Levels 4 & 5
    Typical student age: 18 plus
BTEC Higher Nationals allow fast track entry into university. BTEC Level 4 is equivalent to first year at university, while level 5 means that students can go directly into the third year of a university course. At this level, certain courses carry accreditations for industry bodies. Some BTEC students study the first two years in their home country, and then complete the university course with a further year at an international university. This makes for a very cost-effective way of studying for a full degree.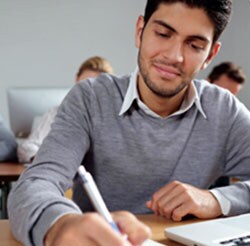 4. The world of work
BTEC students will begin their career, armed with the confidence and skills needed in the workplace. Today's employers are looking for confident, work-ready candidates who have the practical knowledge, experience, and technical skills that BTECs provide. BTEC International level 3 qualifications are mapped to Transferable Employability Skills, which give students the foundation for life-long up-skilling and re-skilling, as well as addressing employer skills gaps.
"Generation Z (Gen Z) students are filling the classrooms. By 2020, Gen Z will make up 20% of a multigenerational workforce. To succeed in the age of global education and human-technology interaction, educators must adapt their teaching methodologies to unleash the power of a tech savvy and future-entrepreneurs."
Dr. Tarek Tutunji, Associate Professor at the Mechatronics Engineering Department at Philadelphia University, Jordan

Pearson BTEC International Level 3
A world class, future-ready qualification for Students in the Middle East
Pearson BTEC International Level 3 qualifications have been developed specifically for an international market and are benchmarked by NARIC to ensure international standards. We have worked with employers to develop these qualifications, to help ensure that Pearson BTEC International Level 3 is recognised by employers, universities, and Ministries of Education in the Middle East and around the world.

Recognition and progression to university
Increasing numbers of students are applying to universities with BTEC - a clear sign that institutions recognise the value of a BTEC qualification. If your child is aiming to continue into Higher Education, you can be confident that Pearson BTEC International Level 3 provides the relevant experience and knowledge for them to achieve their goals.
Internationally, over 260 universities recognise BTECs for admission to undergraduate study, including those within the Middle East, the US, Canada, Australia, and New Zealand.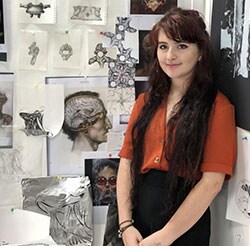 "I am studying a Bachelor of Fine Art programme at Central Saint Martins in London. Thanks to my BTEC, I was asked to join straight into the first year without the need for a Foundation year which most students have to complete."
Kate Williams-Parry, BTEC Art and Design student, JESS Dubai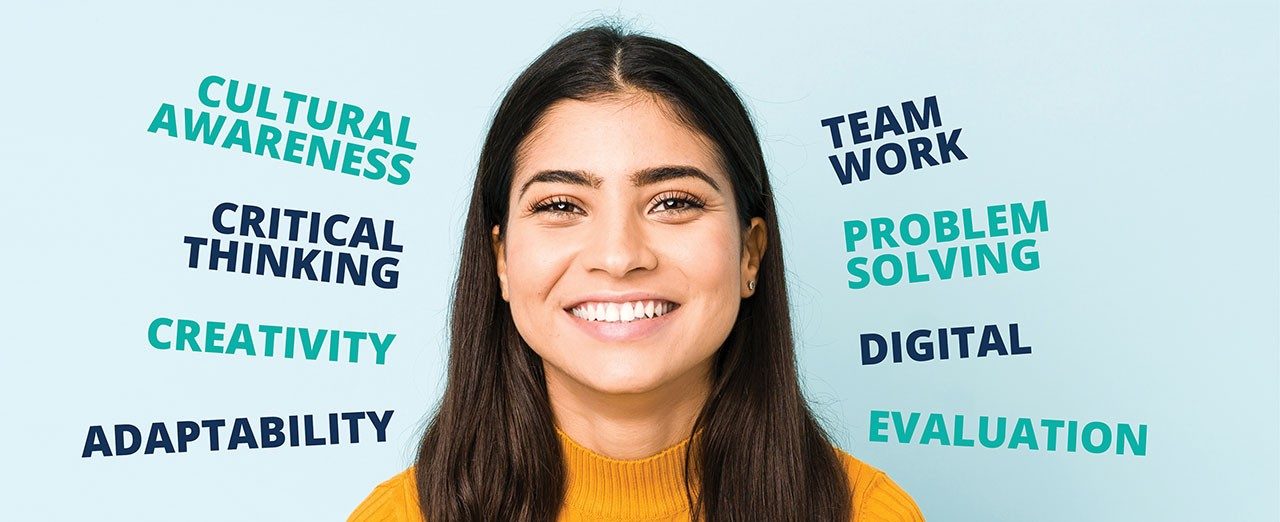 BTECs are all about applying knowledge and skills in real-life scenarios to create career success and develop the employability skills modern businesses need. The skills BTEC equips students with include:
Organisation
Working to deadlines
Ability to learn and adapt

Teamwork, communication, and leadership

initiative and problem-solving
"If we do not change the way we teach, 30 years from now, we're going to be in trouble. The knowledge-based approach of 200 years ago will fail our kids. Children should be taught soft skills like independent thinking, values and team-work."
World Economic Forum

BTEC testimonials
"BTEC helps you to be more independent and know what's happening in the real world rather than just learning from a textbook".
Rachna Udasi, University undergraduate in Business and former BTEC Business student


"BTEC definitely prepared me for my university degree. The practical work I did is still useful and the hands-on skills I gained are still very helpful at university as I am already familiar with them."

Maryam Taher, Biomedical Science undergraduate at York University, previously studied a BTEC in Applied Science


" I got a scholarship into the early MBA programme, and this was solely down to my grades in BTEC, and the BTEC itself. My career aspiration is to go to the Royal Military Academy of Sandhurst in the UK."

Joseph Clifford
BTEC Business student
Greenfield International School


"BTEC is an outstanding parallel pathway to A-Levels. One in four students who go to University now have at least one BTEC behind them, many of whom have gained skills in the workplace already. Personally, I have found that businesses favour BTEC students, and they excel in the real world."
David Wright,
BTEC National Travel and Tourism, Dubai British School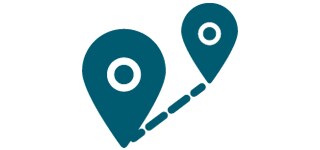 They are career-based qualifications designed to give young people the skills they need to move on to higher education or go straight into employment.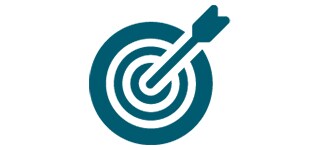 BTEC-qualified candidates are chosen for their academic and practical skills by more employers and higher education institutions than ever before.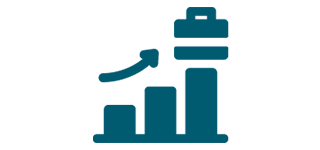 They give young people a practical learning style that provides them with the opportunity to develop skills that they will draw on in the working world.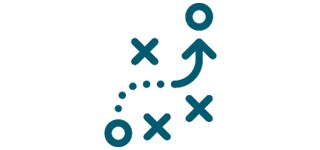 Equip young people with the specialist knowledge, practical skills and understanding they need to progress along your chosen path.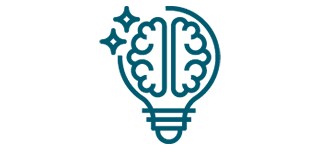 Develop employability skills such as creativity and problem solving, which are embedded in the BTEC programme.