Print textbooks and eBooks
Pearson has been a leading content provider for over 100 years, publishing world leading textbooks from subject matter experts such as Kotler, Thomas, Hibbeler and Campbell.
This Middle East Catalogue brings together over 700 of our most popular titles used by universities across the region, covering courses in 22 key subject areas.
Many of our titles are also available as eBooks and some have Arab World Editions. The catalogue indicates when there is a MyLab™ & Mastering™ course available to accompany a textbook.
See a title and want to explore an examination copy now? Fill this Form now. We will get in touch with you shortly after to fulfil your request.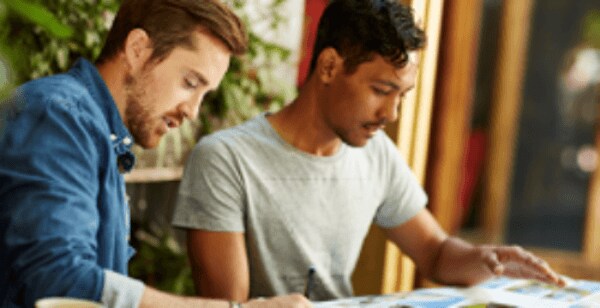 Guide for Booksellers
This catalogue contains our best-selling titles for the key courses which are taught across the Arab region's higher education institutions. We hope it is a useful tool to assist in your ordering decisions. Prices provided are current, standard list prices; these are subject to change and bulk order pricing may be available. Please contact us at asktheHEteam.middleeast@pearson.com  for more information.
Be aware that MyLab & Mastering and eBooks can only be used by students on courses where the instructor has made the decision to use these resources in their teaching. Please do not place orders for package ISBNs or eBook ISBNs unless you have been asked to do so by an instructor or by your local Pearson Account Manager.
Browse the Middle East catalogue now
Simply click on the discipline you are interested in, check the available titles and learning solutions, copy the isbn you want to receive an inspection copy for, and fill the form to request your copy now.