Join us every Tuesday, at 5 PM Dubai Time (GMT+4), for an insightful webinar with our Mastering Expert Helen Miller.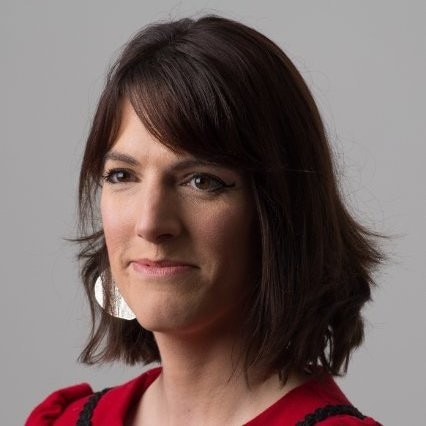 We will share how you can extend your impact beyond office hours, maximise feedback loops, leverage detailed analytics for your classes and more.
Webinar dates
Mastering Biology – Tuesday, 9 June, 5 PM Dubai Time
Mastering Engineering – Tuesday, 16 June, 5 PM Dubai Time

Simply fill in the registration form, including your chosen subject webinar. We will send you webinar details and links.

What other users said about Mastering?
"My students provided feedback that they found Mastering Physics much better than atraditional paper-based homework system."
Lecturer, Physics Department, Kuwait University, Kuwait
"The mean course grade has increased by more than six percent since implementing Mastering Biology."
Louse Beard, University of Essex, UK