Building STEM capability in Saudi Arabia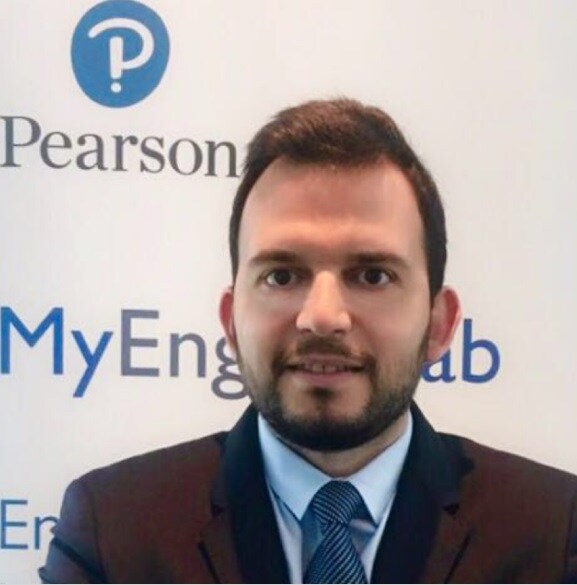 What role will science, technology, engineering and math education have in realising the Kingdom's Vision 2030?
Saudi Arabia, like many of its neighbours in the Gulf Cooperation Council (GCC) is making bold moves to rapidly build a competitive, globally orientated economy. Reducing the Kingdom's traditional reliance on natural resources to create a more knowledge-based economy will require significant changes to the country's education system, a fact not lost on many of Saudi's key decision makers.
The Kingdom allocated close to $400 billion to education between 2005 and 2015, a vast amount when compared to what other countries with similar populations typically spend on education. This money has been assigned to improving virtually every aspect of the education system, from kindergarten to university.
This investment is in line with the bold ambitions set out in Saudi Arabia's Vision 2030, a statement of the country's long-term goals and expectations, which include the creation of a diversified, knowledge-based economy. Saudi Arabia, like many of its Gulf counterparts, is looking to emerge as a key player on the global stage and sees a world class education system as the ticket to an open, modernised economy. Therefore, at the heart of achieving the grand targets set out by Vision 2030 is building an education system that equips Saudi's youth with the skills and knowledge needed to drive innovation, entrepreneurship and ultimately, economic growth.

Ensuring the country's education pays sufficient attention to STEM subjects – science, technology, engineering and mathematics - will no doubt be a critical component of creating the future economy envisaged by the Saudi Government. STEM learning is important not just for creating future Saudi doctors, biologists and astrophysicists. Having a strong STEM education system is essential for creating robust industries including food production, health care, education and many more. It is also essential for providing Saudi's future entrepreneurs with the confidence to run successful businesses. STEM skills are also an often-overlooked necessity for many vocationally orientated careers – having an adequate grounding in STEM subjects is necessary for a whole range of vocational roles.

At a global level, STEM based careers are occupying a higher percentage of the job market than ever before, and this percentage will almost certainly grow over the years to come. According to the United States Department of Commerce, STEM occupations are projected to grow by 17.0 percent from 2008 to 2018, compared to 9.8 percent growth for non-STEM occupations [1].

So, the case for quality STEM learning, at both a school and tertiary level is clear. However, achieving quality STEM learning across all levels of education is no easy task. Already, there is a mismatch between supply and demand when it comes to employers finding candidates with sufficient STEM education and training (a fact reflected in many countries around the world), so funnelling the necessary resources into fostering a generation of suitably skilled STEM workers is becoming ever pressing.

But great gains have already been achieved. The Saudi Government has plans to train upwards of 25,000 teachers across the Kingdom, many of them in math and science disciplines. Pearson has helped to roll out a Math and Science Professional Development Programme, which will see 500 'master trainers' receive intensive training, enabling them to go out and train math and science teachers throughout the Kingdom. It is expected that thousands of learners all across Saudi Arabia will benefit from the initiative.

Just this week, Pearson hosted a STEM Academy in Riyadh and Jeddah, demonstrating how STEM instruction can be more easily and effectively integrated into the curricula teachers in Saudi Arabia are teaching to. The response to the STEM Academy from educators and school leaders evidencing just how enthusiastic the education community is to fostering STEM learning in the Kingdom.

At a grassroots level, we are already seeing the positive impact of these initiatives on educators and learners alike. Continuing to make Saudi teachers, school leaders, parents and students aware of the importance of quality STEM education, and encouraging young learners into STEM pathways will help to ensure Saudi Arabia is building the knowledge-based economy it envisages, and help to provide vast opportunities for young Saudis to make their mark.