Taking female attainment in the Arab world to the next level
by Sue Mainey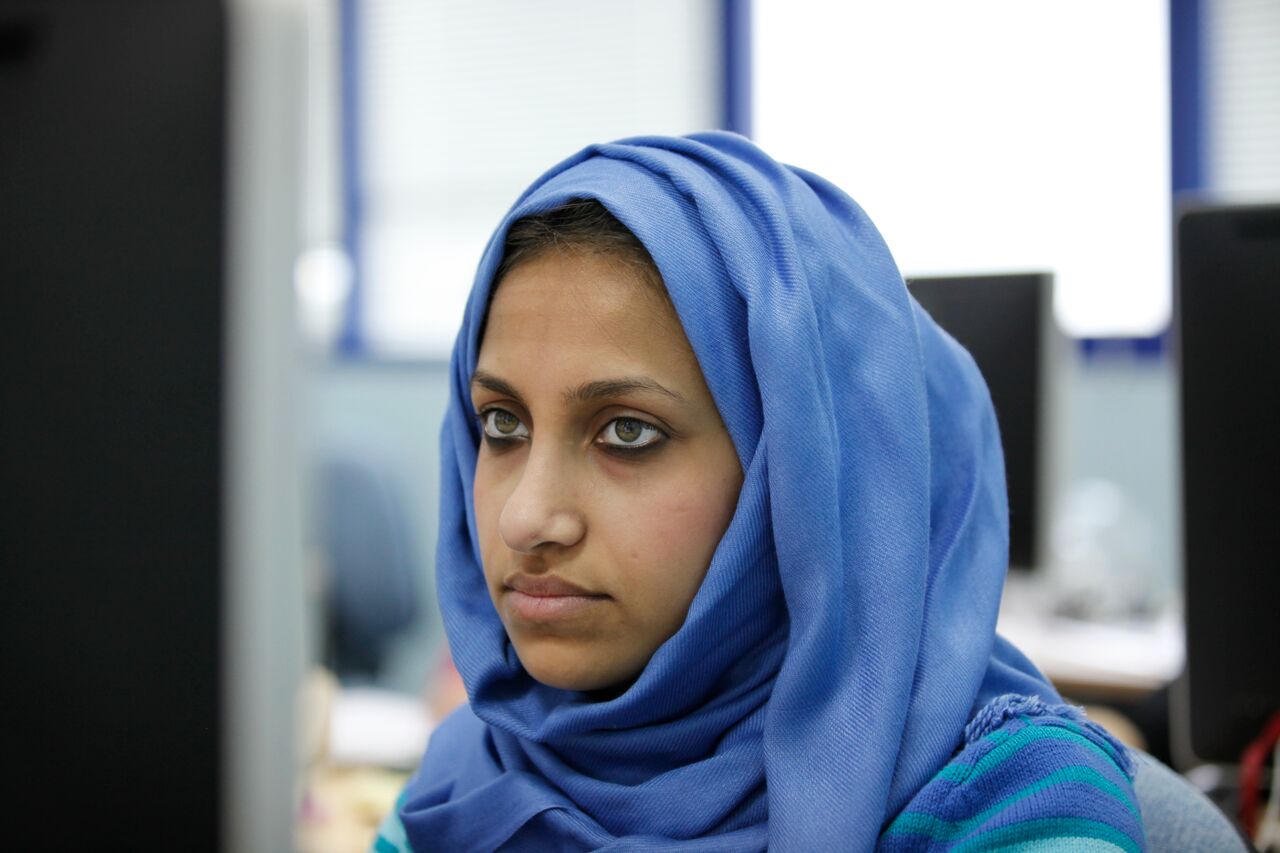 Great gains have been made in educating girls across the Middle East over recent years, but what can be done to translate this achievement into better equality in the workplace?
As we celebrate Women's Equality Day, it is timely to reflect on the progress women and girls have made in the Middle East when it comes to education. In the space of just a generation, educational attainment levels for females in many parts of the region have risen dramatically. In fact, in some parts of the Middle East women and girls are powering ahead in the education stakes – surpassing their male counterparts when it comes to school performance and higher education attainment. However, these great gains in female education are not necessarily being translated into greater representation and progression in the workforce. This Women's Equality Day we look at the hard won progress of female education in the Middle East and what is being done to convert academic success into workforce participation.
It is first worth mentioning, that despite the great gains made in female advancement in many parts of the Arab world, basic educational indicators for girls in some parts of the region remain painfully low, with consequences for a girl's chances of independence, health and longevity. According to UNESCO, there are 17 million girls globally who will never attend school[1]. Alongside sub-Saharan Africa, the Arab States have the widest education gender gap in the world, with a gender parity index of 0.93 in primary school and 0.94 in secondary school[2]. As UNESCO points out, in some parts of the Arab world, a girl getting even a basic education is not the norm, putting thousands of girls at a greater risk of experiencing child marriage, infant mortality and maternal death[3].

However, in those areas where female education is encouraged, girls are seizing the opportunities presented to them and regularly outperforming their male peers when it comes to staying in school, academic success and qualifying for tertiary level institutions. A 2014 study[4] released by the Brookings Institute found that the share of boys in school that do not meet basic learning levels is higher than girls in almost every country in the Arab region (where this is available data).

Girls, more than boys, see education as a means to become independent and a chance to experience the world - opening up opportunities unimaginable to women of their mothers' generation. According to the Embassy of the UAE in Washington DC[5], 95 percent of all Emirati girls completing secondary education enrol in a higher education or tertiary institution, compared to just 80 percent of males. Measured at an institutional level, Emirati women account for close to 72 percent of students enrolled in government tertiary institutions and 50 percent in private tertiary institutions. A similar story is seen across the Gulf States, where female demand for university placement is strong. So strong, that in 2011 Saudi Arabia opened Princess Noura Bint Abdulrahman University, the world's largest female-only university with capacity for 60,000 students. Pearson is proud of its partnership with PNU, where we are providing learning resources across a number of subjects including biology, international law and management.

What these encouraging statistics don't reveal, however, is what these girls and women are doing with their hard won education. The unfortunate reality is that, even in countries where women are expected to finish secondary school and gain a degree, female workforce participation is generally low. The same Brookings study mentioned above found that in all Arab countries surveyed, despite gains in the education stakes, young adult women are much less likely to be employed than men. Labour force participation is particularly low for women, with an average of 24.1 percent compared with 77.2 percent for men. The low female participation rate, together with high unemployment, means that only about 18 percent of working-age Arab women actually have jobs.

But efforts are being taken to reverse this trend. In the UAE (a country which enjoys some of the highest female workforce participation in the region) the economic and social benefits of having women adequately represented in the workplace are well recognised. Female talent and energy is being funnelled into paid employment, with productivity and efficiency gains being realised in the process.

The UAE tripled its female workforce participation between 1995 and 2010[6], due in part to improved attainment levels in education, but also due to a number of other factors. These included changing societal views about women, encouraging females into disciplines not traditional pursued by females (such as STEM-based subjects), the acceptance and proliferation of flexible working arrangements and encouraging more females into the private sector.
There is still much to be done when it comes to improving education and workplace gender equality, not just in the Middle East, but all around the world. However, it is encouraging to see the great gains that are being achieved. Female attainment in the region is clearly a story of progress, but it is still also very much a story of potential. Imagine what will be achieved when more of the region's female capacity is unlocked through education and workforce participation? We look forward to future Gender Equality Days when we can report on even more of this potential being unlocked.